We design ambitious climate financing programmes
to serve present and future generations in a sustainable way.
We work with:
International developmental financial institutions
International donors and private foundations
International consultancies and think tanks
Impact investors
Our services include:
Designing Financing Programmes
Technical Assistance, Capacity Building and Implementation
Developing Capacities of Innovators and Entrepreneurs
Research and Communications
We Help Our Partners to:
Access expertise and networks in Asia and Africa
Align with trends in climate technology innovations
Adapt international best practices
Articulate impact stories
Podcasts
Articles
Videos
Publications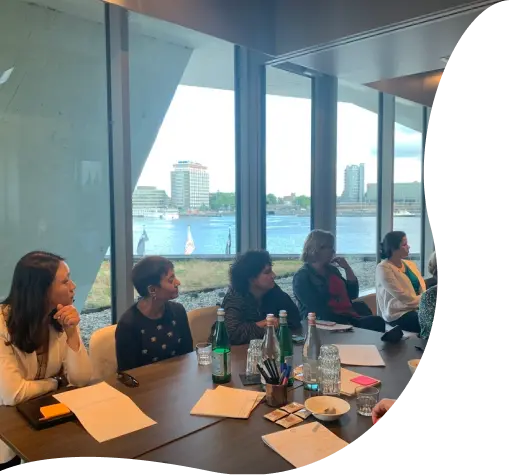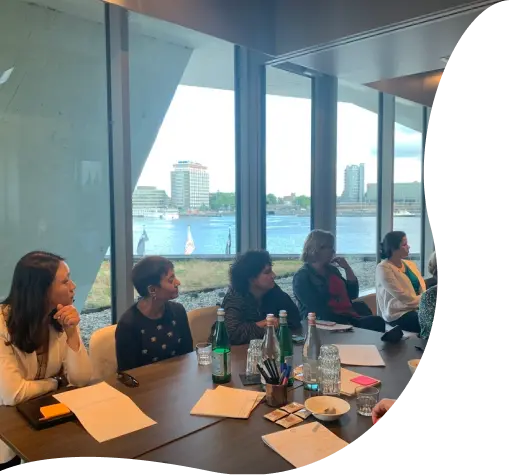 Let's Talk About Your Business
Are you a financial institution trying to deploy climate finance? Or an international consultancy looking for an expert on climate innovation? Or a climate start up with offerings for the finance industry?